Following the controversial Max Verstappen/Lewis Hamilton incident at the Brazilian Grand Prix, Carlos Sainz believes the racing rules are still "not clear."
Following the misunderstanding regarding Max Verstappen's defence against Lewis Hamilton at the Brazilian Grand Prix, Carlos Sainz feels the conversation about racing rules will continue into the off-season.
While attempting to defend his advantage over Hamilton, Verstappen ran off track at Turn 4, but his actions went unpunished during the race. Mercedes then lost a right-to-review bid in the days following the Grand Prix.
While the drivers met with the FIA prior of the Qatar Grand Prix to discuss what constituted acceptable racing, Sainz believes the standards are still unclear and expects that more discussions during the winter will provide greater clarity.
"In terms of racing approach it's not very clear still," Sainz told media.
"I think you've heard us already talk about this because we don't know exactly what is going to happen race by race.
"But as I said to the media after yesterday, it looks like in the winter there's going to be a deeper conversation about the way that we go racing that hopefully should clarify things a bit more."
Continued confusion
After the Verstappen/Hamilton collision, Sainz isn't the only driver who has expressed confusion about the rules. Hamilton expressed his dissatisfaction with the FIA discussions.
"Every driver, I think, except for Max, was asking for clarity, but it wasn't very clear," the seven-time World Champion said.
"It's still not clear what the limits of that track are. It's clearly not the white line anymore when overtaking, so we just go for it."
F1 Race Director Michael Masi, on the other hand, disagreed with Hamilton's position.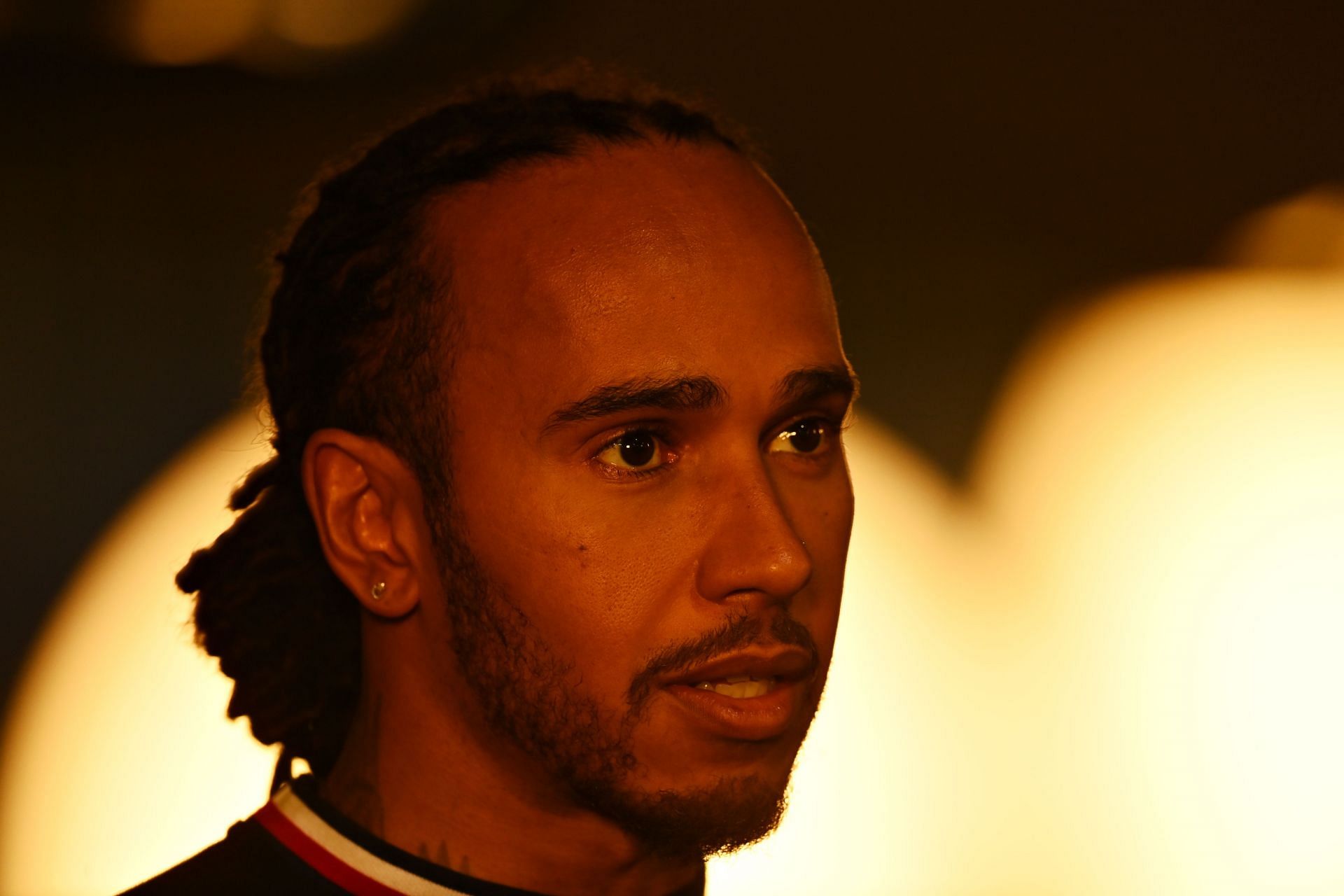 "I think it's been made clear to them what is expected," he explained.
"I think some of them agree, some of them disagree. That's always with each and every one of them, they have agreed and disagreed all the way through."
Several masks inspired by Formula One racing drivers are currently available at the following websites for a reasonable price:
Visit our store HERE for more options of Formula 1 racing masks.