Fans all across the world were crying tears of joy after seeing the F.R.I.E.N.D.S reunion special. Viewers in China, on the other hand, were in for a letdown.
The Chinese version was reportedly six minutes less than the original.
Furthermore, Chinese video streaming platforms iQiyi, Tencent, and Youku cut Justin Bieber, BTS, Lady Gaga, and a few LGBTQ+ fans from the special episode.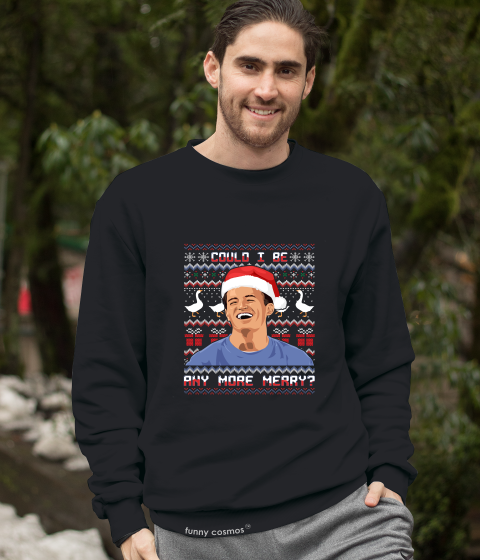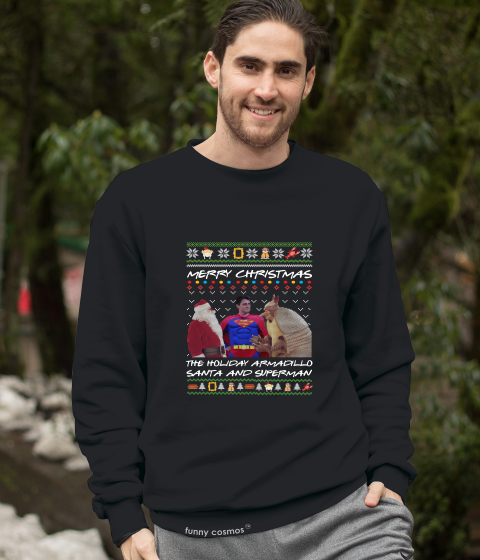 China was irked by Lady Gaga's visit with the Dalai Lama
In 2016, Lady Gaga, an American singer and songwriter, met with Dalai Lama. Chinese officials were irritated by this since he is seen as a symbol of Tibetan separatism.
The vocalist of Bad Romance has been banned from performing in China since then.
Her participation in the special episode, where she joined Lisa Kudrow, who played Phoebe, to sing the Smelly Cat song, is one of the most well-received.
Bieber had his part taken out for visiting the Yasukuni Shrine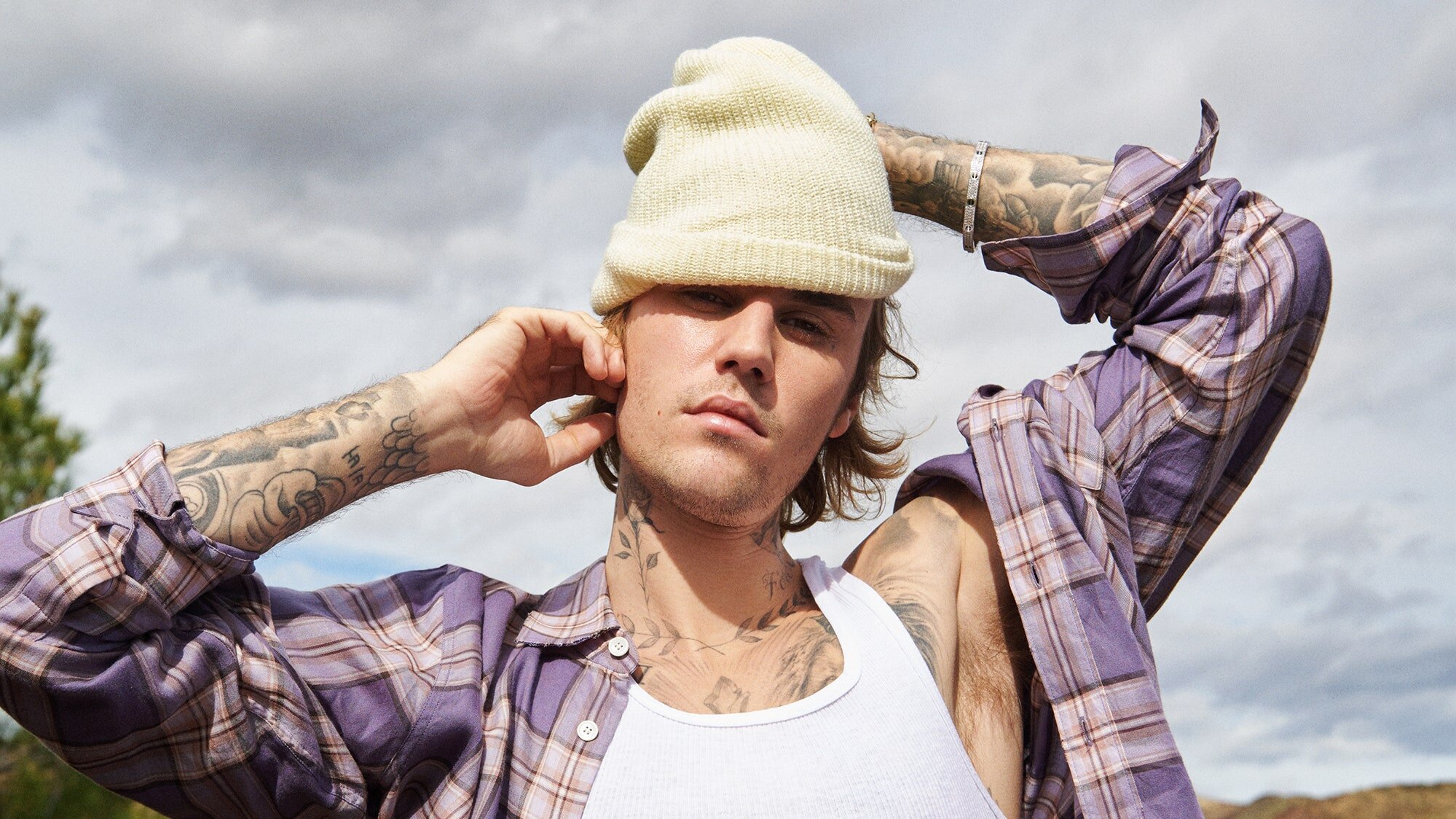 Justin Bieber, a worldwide star, dressed up as Spudnik, a punny potato outfit worn by Ross in a Halloween episode.
Back in 2014, the Canadian pop sensation shared a selfie of himself visiting Tokyo's notorious Yasukuni Shrine, which pays tribute to many Japanese war criminals.
For his supposed "bad behaviour," he, like Gaga, has been barred from performing in China.
BTS member's comment about the Korean War was censored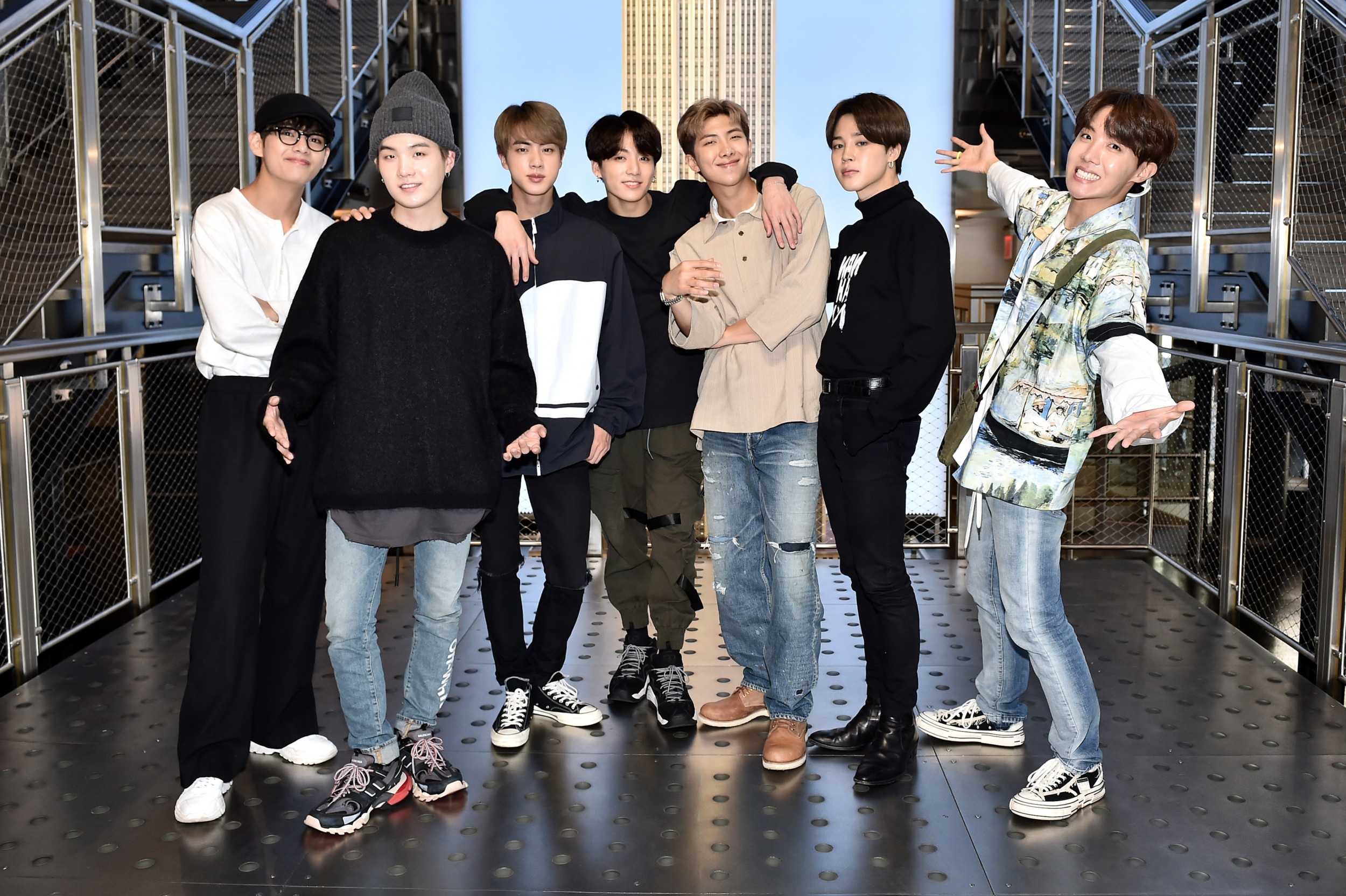 In a statement, RM, the leader of the South Korean boy group BTS, spoke about the suffering they shared with the US during the Korean War.
As Beijing backed the North in that war, his words enraged Chinese social media users.
The band appeared for about 13 seconds in the uncut F.R.I.E.N.D.S reunion to speak about their affection for the show.
Gay fans' love for the show was censored
A number of LGBTQ+ references were also censored by Chinese streamers.
Ricardo, a gay German fan, testified about how important the series was to him and how viewing it provided him a feeling of belonging.
"Like every Chandler, I found my Monica," a lady says as she pulls her girlfriend towards her. Those ten seconds were also cut.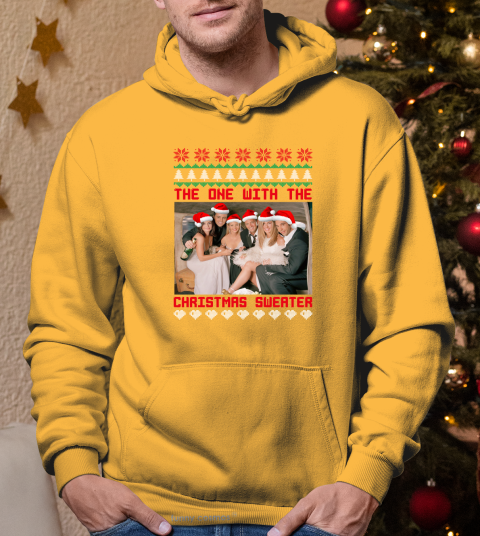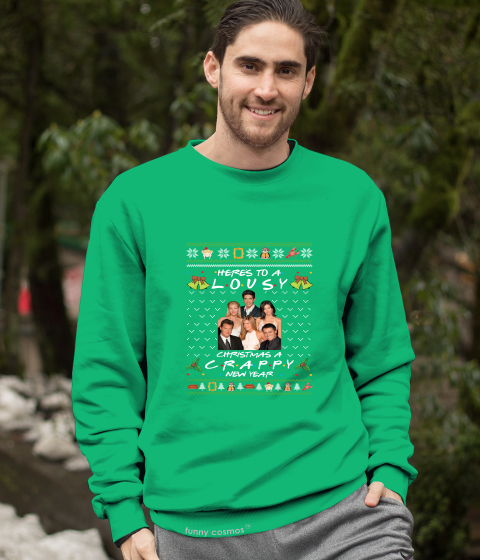 Many other unrelated scenes and references were cut out
Many other parts were censored in the Chinese version, in addition to the ones already mentioned.
A moment where the cast reminisces about a funny scene referencing urine was removed by the Chinese streaming companies.
Another scene from an older episode was cut out, in which Matt LeBlanc's character Joey flaunts his underpants in front of a picture of Ross.
Friends: The Reunion is the 2021 reunion special of the American television sitcom Friends, a hit friendship movie with the famous cast of Jennifer Aniston, Courteney Cox, Lisa Kudrow, Matt LeBlanc, Matthew Perry, David Schwimmer. Are you ready to plow through this iconic movie again with your best friends?
Don't forget to give thoughtful gifts to your friends! T-shirt designs based on the TV Show Friends are available. The t-shirts feature movie scenes and iconic Friends characters such as Phoebe . You can give it to someone you love as Christmas or a birthday gift.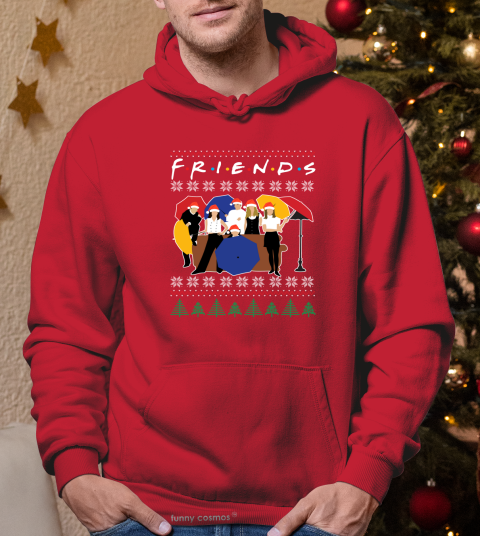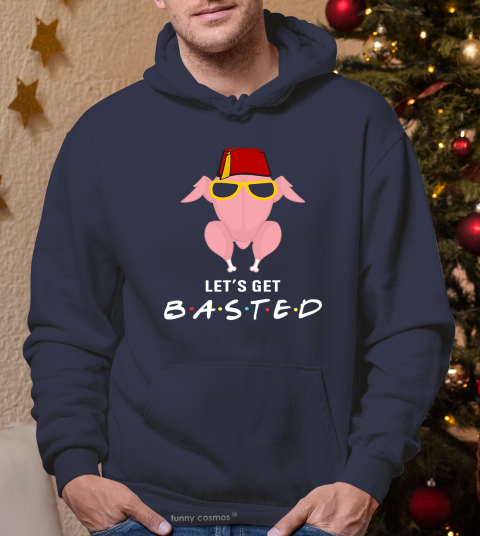 BTS, Lady Gaga, Justin Bieber, Birthday Gifts, Chandler T-Shirt, Christmas Gifts, Friends Signature Shirt, Friends TV Show Shirt, Joey T-Shirt, Monica T-Shirt, Phoebe T-Shirt, Rachel T-Shirt, Ross T-Shirt, t-shirt