Valtteri Bottas has said that when he began competing in Formula 1 in 2013, he had an undiagnosed eating disorder.
Valtteri Bottas, who started with Williams Racing in the 2013 Australian Grand Prix, will reach ten years in the motorsport in the 2023 season.
The Finn immediately established himself on the F1 track as one of the most promising talents after earning the GP3 championship in 2011.
In an interview with Maria Veitola, Bottas was open and honest about his first season and how his intense training routine caused him to experience an undiagnosed eating disorder.
"I trained myself to pain physically and mentally. It got out of hand, and it became an addiction. No eating disorder was officially diagnosed, but it was definitely there," Bottas revealed.
"It wasn't very healthy. I wanted to be the best, and I thought I had to do that. If the team says that I have to weigh 68kg and I naturally weigh 73kg, then they will do everything for that."
Bottas needed psychiatric treatment
When Bottas saw a therapist to aid in his recuperation, he realized that his life was too preoccupied with Formula 1.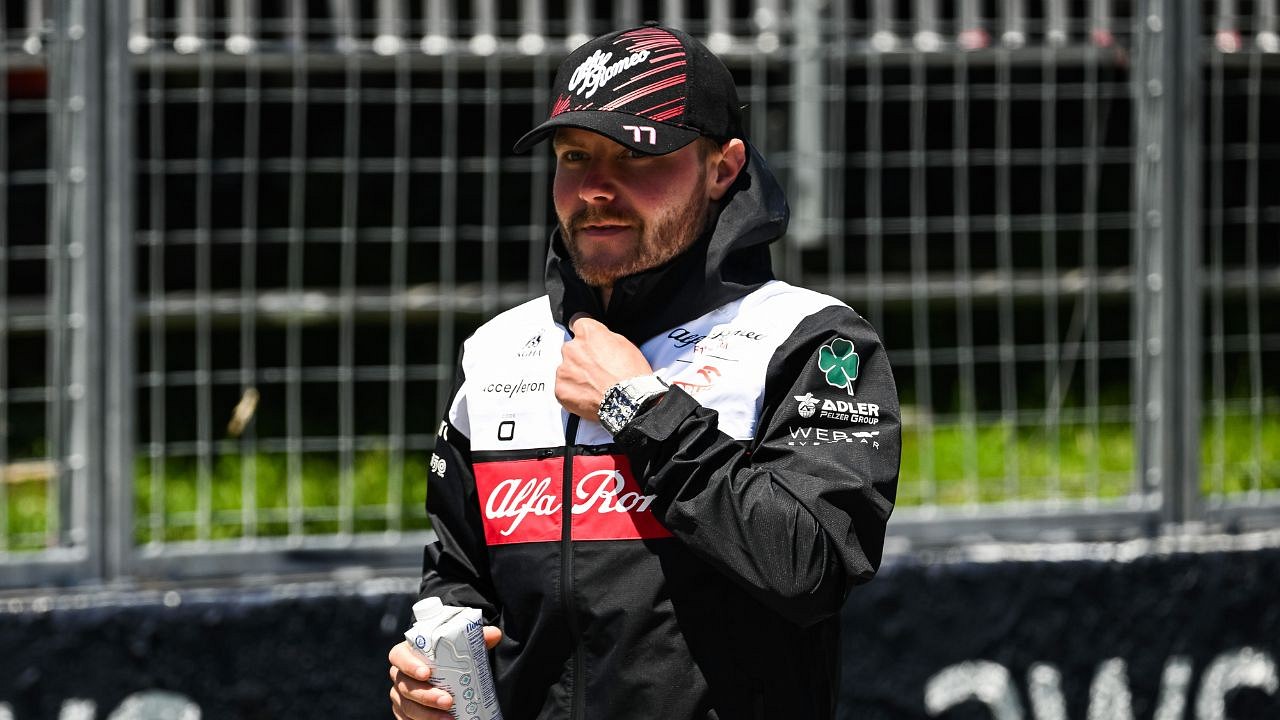 Jules Bianchi, a former teammate of his in Formula 3, faced the terrible incident at the 2014 Japanese Grand Prix around the same time. The Frenchman would subsequently pass away the following year from his injuries.
"I needed a psychologist to help me recover, whose first assessment of me was that I'm almost like a robot who only wants to reach his goal and has no feelings at all," Bottas said.
"It startled me. It's true that at that time I had no other life than F1."
The Finnish driver also went to see a therapist after making the switch from Mercedes to Alfa Romeo, believing that it would help with the transition.
"Last season was more difficult again, when my future was on the line and I didn't know which team I would drive for," Bottas continued.
"That's what you think when you're such a tough guy that you don't need help, that I can take care of things by looking in the mirror. But a professional knows how to ask the right questions and open a lot of locks."
We bring out some of the most well-known FORMULA 1 drivers' apparels, all of which are available at reasonable costs. Visit our link now if you are interested in the racing clothing collection!
F1, F1 2023, FIA, Formula 1, Grand Prix, Valtteri Bottas, Jules Bianchi, Alfa Romeo