Toto Wolff admits that the once-dominant team faces "tough competition" as they attempt to recover from their current problems as Mercedes gets ready to bring an upgrade package to the Monaco Grand Prix.
As Mercedes tries to get back to the front of the Formula 1 pack, Toto Wolff claims they have "no sense of entitlement."
The team, who has had difficulties with its car thus far in the 2023 F1 season, will improve the W14 for the upcoming Monaco Grand Prix weekend.
Although Wolff admits that it is only the "first step" in this effort, the goal is to close the distance with the squad's competitors.
"[Monaco] is a unique event but will still provide an opportunity to learn about the upgrades to W14 – but we also need to be careful not to draw too many conclusions from this one event," according to Wolff.
"We are introducing the first step in a new development direction."
Wolff: F1 is a challenging competition
Wolff is optimistic that the change will offer Lewis Hamilton and George Russell with greater confidence in the car and serve as a foundation for future advancements.
The Team Principal stated, "It won't be a silver bullet; from my experience, they don't exist in our sport.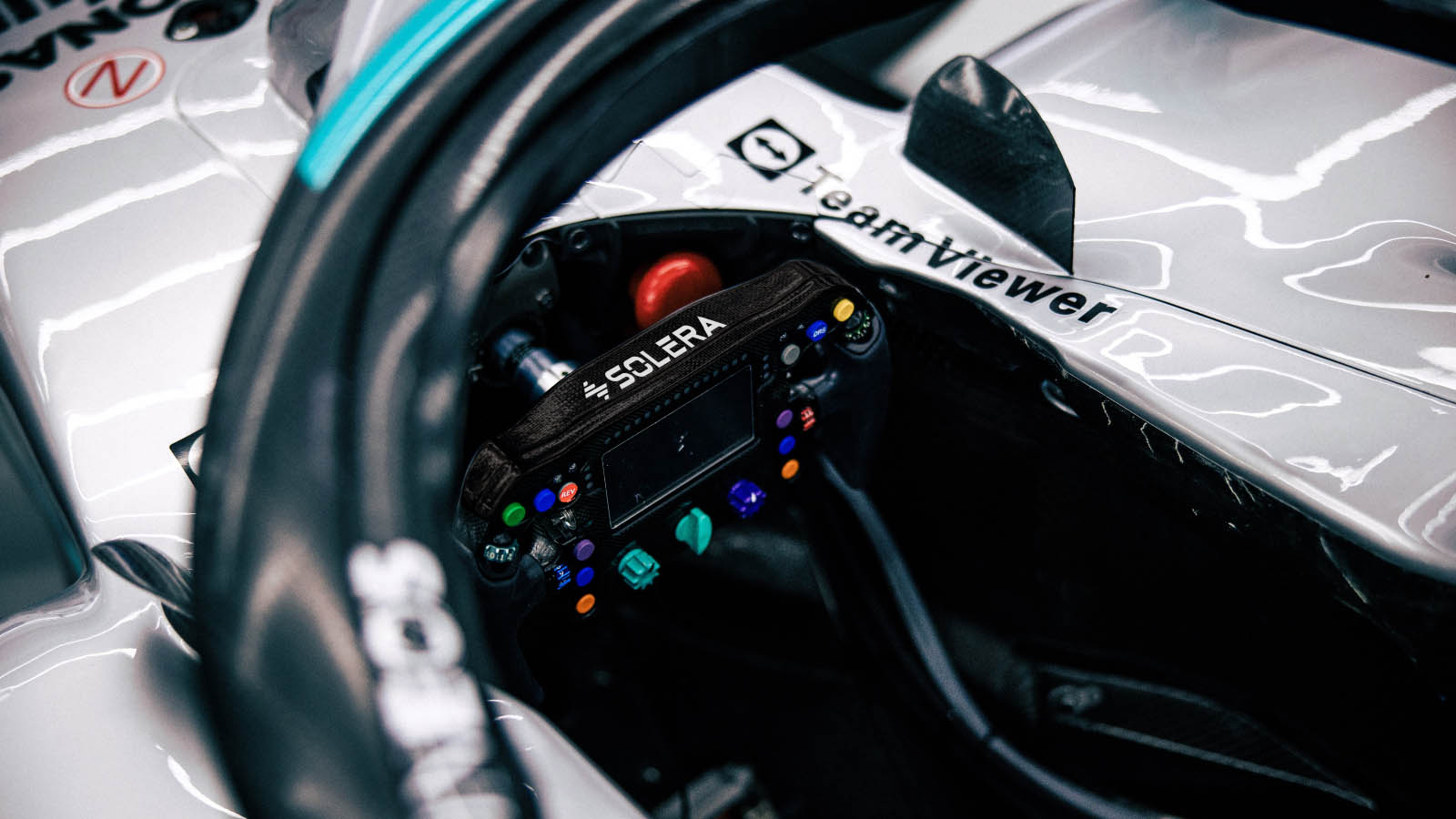 "We hope that it gives the drivers a more stable and predictable platform. Then we can build on that in the weeks and months ahead."
Mercedes' current problems stand in stark contrast to their era of supremacy from 2014 to 2020.
Despite this, Wolff does not believe that the previous World Champions are entitled in any way to victory in their fight to recover.
"F1 is tough competition and a meritocracy," he added.
"We are not where we want to be but there's no sense of entitlement. It's just about hard work to get us to the front."
We bring out some of the most well-known FORMULA 1 drivers' apparels, all of which are available at reasonable costs. Visit our link now if you are interested in the racing clothing collection!
F1, F1 2023, FIA, Formula 1, Grand Prix, Toto Wolff, Red Bull, Lewis Hamilton, Mercedes, W14