After being penalised for colliding with Lewis Hamilton in the Monaco Grand Prix, Alpine driver Esteban Ocon has expressed his displeasure with the officials.
The officials' conclusion to penalise Esteban Ocon for an accident with Lewis Hamilton during the Monaco Grand Prix has been questioned.
In Monte Carlo, the Frenchman was given a five-second time penalty after being suspected of turning in on the seven-time World Champion while attempting a pass.
Despite finishing ninth, Ocon was knocked out of the top ten due to the penalty.
"I think we did everything right in general," Ocon told Sky Sports F1.
"We were racing well until we got that five-second time penalty which is not really justified, unfortunately. I am very frustrated with that because it ruined our result for today's race, but that is how it is."
Ocon: Hamilton and I were racing
As he was required to follow that his fierce Monaco battle had come to naught, Ocon claims that the officials warned him that a same act would have gone unpunished previous season.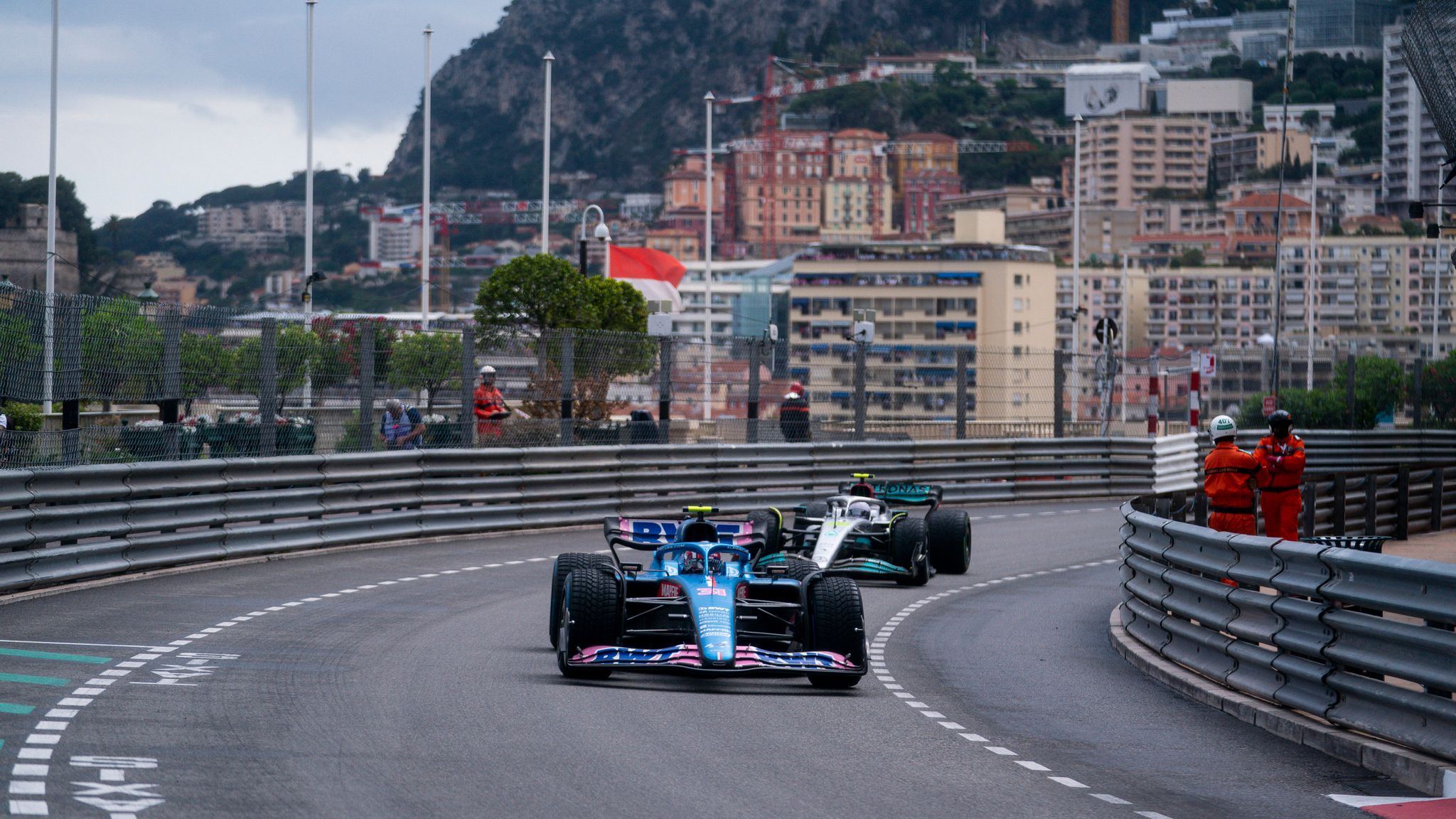 "We went to a review with the stewards and they said if it had been last year it would have been a racing incident, so I don't know really what has changed this year," he continued.
"If you want to overtake in Monaco, there has to be some sort of contact because there is no space to do so. Lewis was quicker behind with the other tyres and we were racing hard for sure, but we were racing for position, and we were racing at the end again.
"It was fair racing, a bit of contact for sure but we didn't suffer so it is very disappointing and I am pretty frustrated."
Below are some of the most well-known FORMULA 1 drivers' apparels, all of which are available at reasonable costs. Visit our link now if you are interested in the racing clothing collection:
F1, F1 2022, Formula 1, Grand Prix, Esteban Ocon, Alpine, Lewis Hamilton, Monaco GP