As it currently stands we are about a month away from the Dallas Cowboys (and the rest of the National Football League) beginning training camp. While it will be awesome to see the Cowboys practicing under the Oxnard sun when they arrive there in late July, we will still be about a month and a half away from them playing a game that holds significance with regards to the 2021 season.
Not to look too far ahead, but before we know it the season will also start flying by and we'll quickly pass certain checkpoints like the bye week, Thanksgiving, and Christmas Day. The second of that group obviously holds some particular significance to America's Team as they play every year in the afternoon window on Turkey Day.
Generally people associate the Cowboys playing on Thanksgiving with the team wearing their throwback uniforms. This has not happened for the Cowboys since 2012 because of the league's one-helmet rule, but recent speculation has suggested that it could be possible once again.
Over the weekend a user on the Denver Broncos subreddit got that fanbase a bit excited by sharing a rumor that they are going to be the team featured on this year's season of Hard Knocks.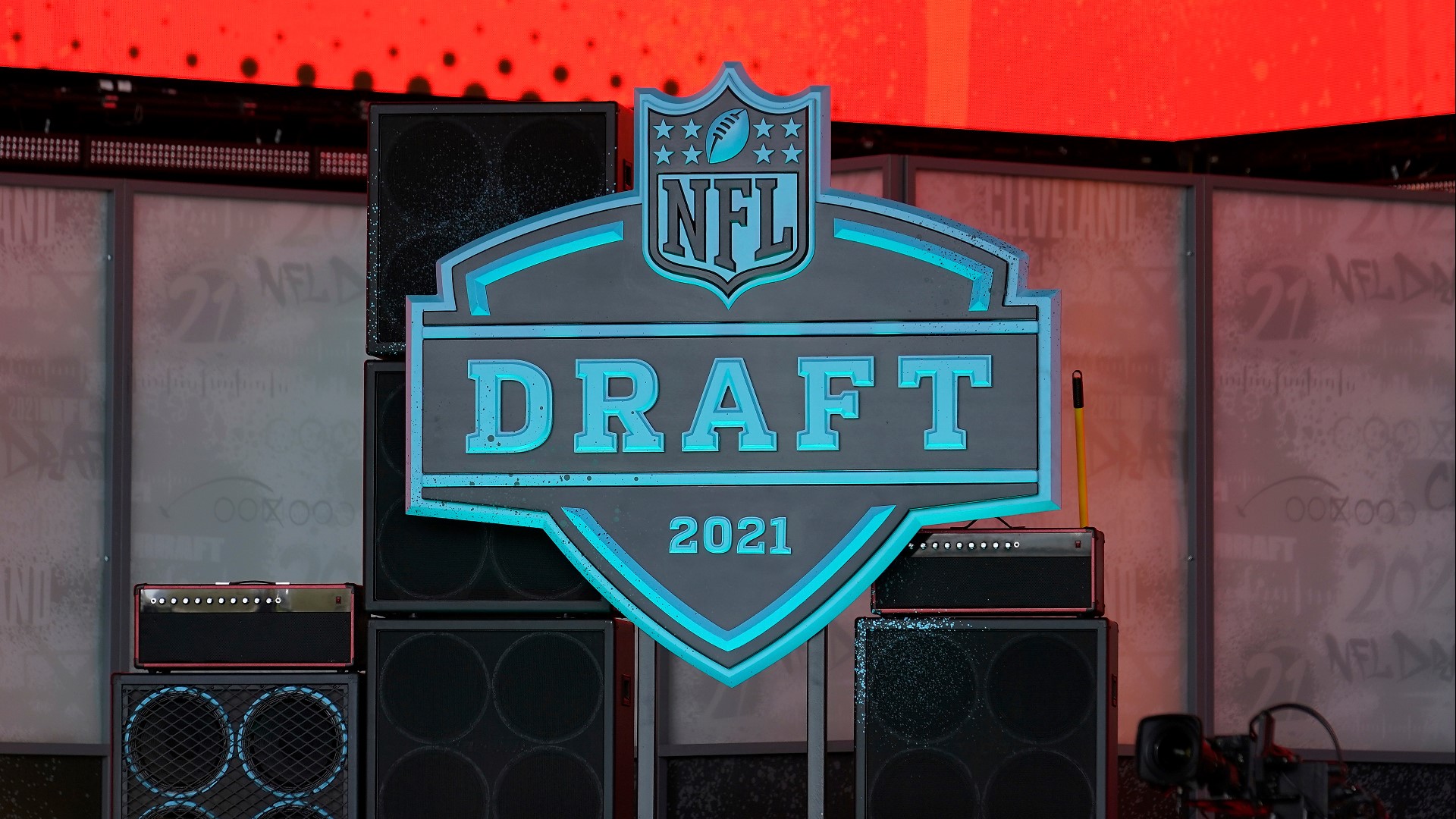 The Cowboys don't play the Broncos in the preseason this year so they wouldn't have any involvement in the HBO show if that winds up being the case, but it was another comment shared in this same thread that was a bit more interesting. The same user who shared the rumor about the show also shared that there was another huge reveal on the way, a "big big surprise coming in July that's supposed to be a huge reveal by multiple teams not just the Broncos".
Noted within this rumor was an expression that Broncos fans should "fear the D" which is seemingly a callback to the team's older logo that featured a Bronco within the letter D. Later on in the thread the same user decided to ultimately reveal whatever they feel is this potential and said that the NFL is going to announce throwback helmets this year and even acknowledged some that they have apparently seen.
The Broncos have actually worn their old logo on their helmets recently, NFL but they have done so on their standard navy helmets as opposed to the old royal blue ones per the league's one-helmet rule. If the NFL is truly doing away with the one-helmet rule then it would open the possibility of Denver going completely old school as well as the Cowboys wearing the white helmet that has traditionally been worn with their throwback uniforms.