A three-year contract agreement ensures that fans around the country will continue to get high-quality coverage.
A new three-year broadcast agreement will keep MotoGPTM with Tring Sport in Albania, strengthening and growing the collaboration between Tring and Dorna Sports until 2025.
Tring hopes to increase the number of MotoGPTM fans in Albania over the next three seasons after a first excellent season of cooperation in 2022. This will be accomplished by providing even more thorough coverage of the world's first racing Championship.
With 21 races spread over 18 nations in 2023 and the introduction of the new MotoGPTM Sprint, it will be the most extensive season of MotoGPTM yet. There is more motorsport to watch than ever before, as Tring Sport will broadcast all Moto2TM, Moto3TM, and MotoETM races throughout the season in addition to the MotoGPTM Grand Prix races and the new Sprint. The MotoGPTM World Championship will soon have its own fully dedicated channel on Tring 3.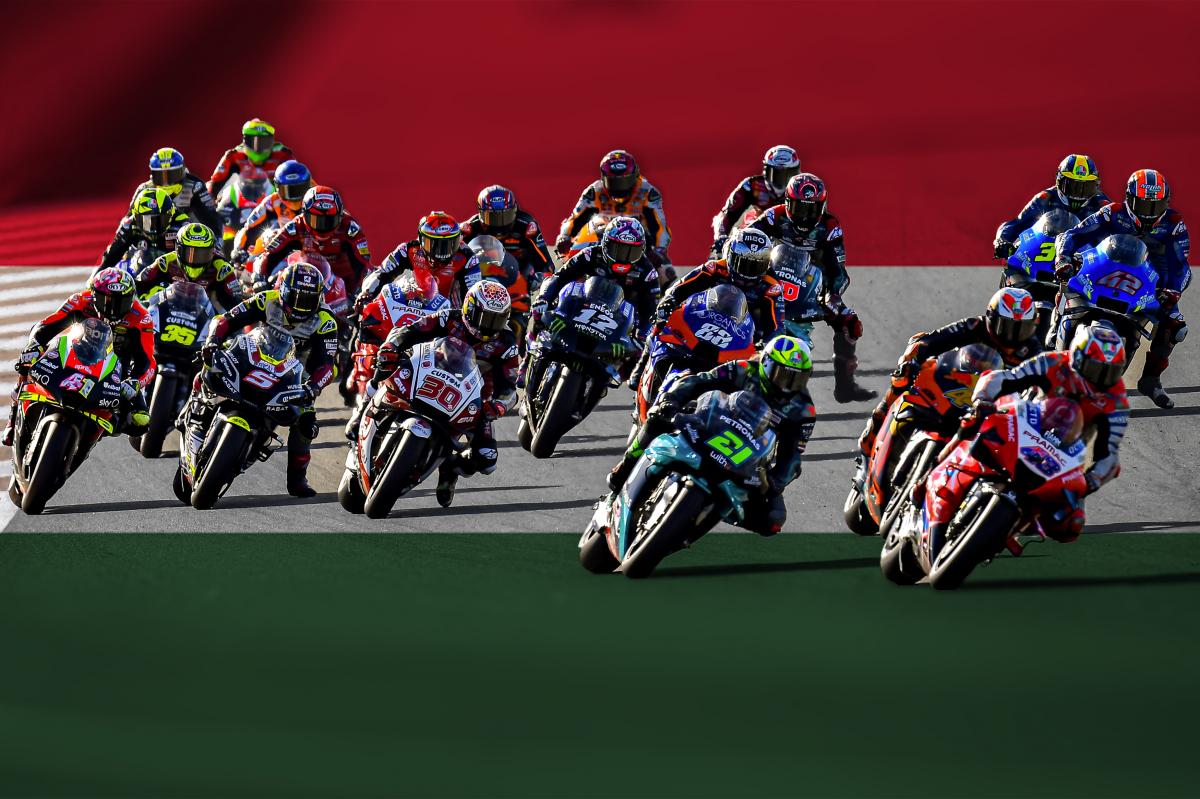 This contract renewal focuses on the promotion for the sport on Tring Sport channels and across the 25 other channels in the Tring family in addition to providing premium coverage of the Championship on its own channel with a focus on the upcoming MotoGPTM Sprint. Via the network's social media platforms, promotional videos for MotoGPTM and interactive fan content will also be distributed.
Tring is one of Albania's top two sports broadcasters and is active in the media, broadcasting, and telecommunications industries. It's the ideal home for MotoGPTM, with over 300,000 customers across its network services and a sizable social media following.
We bring out some of the most well-known MOTOGP/Motocross riders' uniforms, all of which are available at reasonable costs. Visit our link now if you are interested in the racing clothing collection:
MOTO, Moto racing, Motocross, MOTOGP, Moto3, Moto2, Tring Sport, Dorna Sports