Now that he has won his second World Championship, Max Verstappen acknowledges that the experience has been quite different from winning his first victory in 2021.
According to Max Verstappen, his 2022 World Championship triumph is "greater" than his 2021 championship triumph.
By clinching the Japanese Grand Prix, which was only completed after being postponed by two hours owing to severe rain, the Red Bull racer secured his second title.
After receiving a five-second time penalty for cutting a chicane on the last lap while attempting to hold off Sergio Perez, Charles Leclerc dropped to second, giving Max Verstappen the necessary points lead over Leclerc and Perez to win the World Championship.
Verstappen's dominance on the way to his 2022 championship contrasts with the championship race from the previous year, when the Dutchman and challenger Lewis Hamilton faced off until the contentious last laps of the season-ending Abu Dhabi Grand Prix.
Verstappen clarifies why various championships feel different
Verstappen thinks that his 2nd World Championship is the one in which he has performed better after considering the distinctions between his two titles.
"I think the first one is always the most emotional, but I think this one is definitely the better one, just in terms of performance," the 25-year-old told media after the race at Suzuka.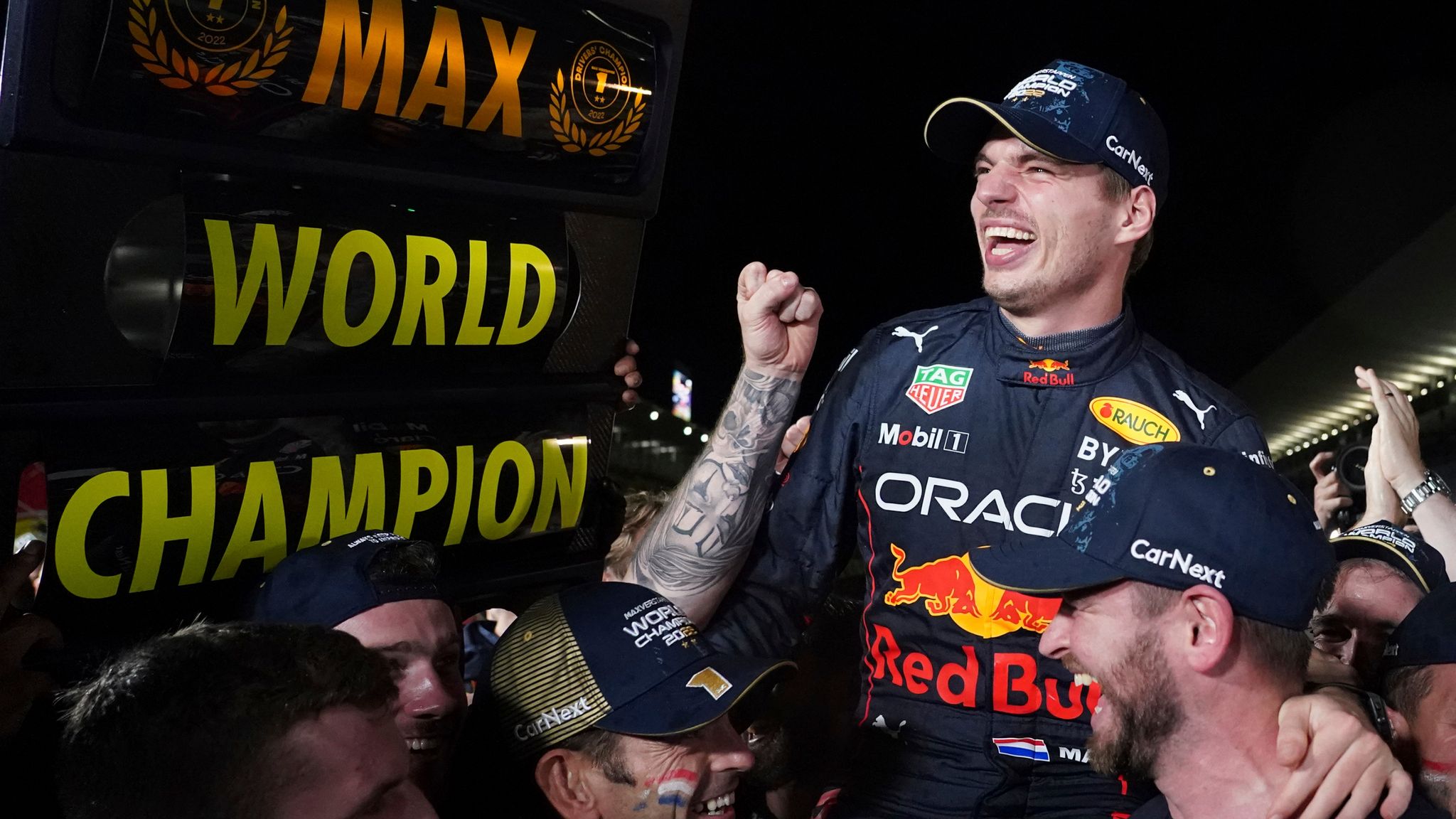 Verstappen acknowledges that the feelings related to that specific season were not always as joyful as in 2022 due to the intense nature of the 2021 championship match.
"[There are] very different emotions," he explained.
"Last year, all the way till the last race is probably the worst kind of feeling, going into that last race. But also because at the time, I don't think we were the quickest anymore, so that also doesn't help.
"And this year, I think it's just been very, very different in emotions from the start, all the way through the year."
Verstappen finds both victories to be "wonderful"
Verstappen cherishes the memories of both of his championship-winning seasons despite the different emotions they evoked.
"Both are beautiful and both are, at the end of the day, nice to experience," the driver added.
"Because it's nice also [to] really have always the pressure on, and having to perform to your limit every single lap of the race, but not for too many years in a row.
"So I was very happy with the year we had this time around."
Below are some of the most well-known FORMULA 1 drivers' apparels, all of which are available at reasonable costs. Visit our link now if you are interested in the racing clothing collection:
F1, F1 2022, Formula 1, Grand Prix, Japanese GP, Max Verstappen, Red Bull, Sergio Perez