Red Bull driver Sergio Perez finished in fifth place at the Australian Grand Prix, and was pleased with his performance given the challenging circumstances. After a disappointing qualifying session that saw him in the gravel, the Mexican driver started the race from the pit lane, but he managed to steadily make his way through the field throughout the afternoon.
Despite starting from the back, Perez made a good start at the first standing restart and gained several positions. However, he was forced to back off in order to avoid an accident, which prevented him from gaining further places. He also found it difficult to pass other drivers due to the DRS train, but he still managed to make a series of impressive overtakes at the fast-paced Turn 9.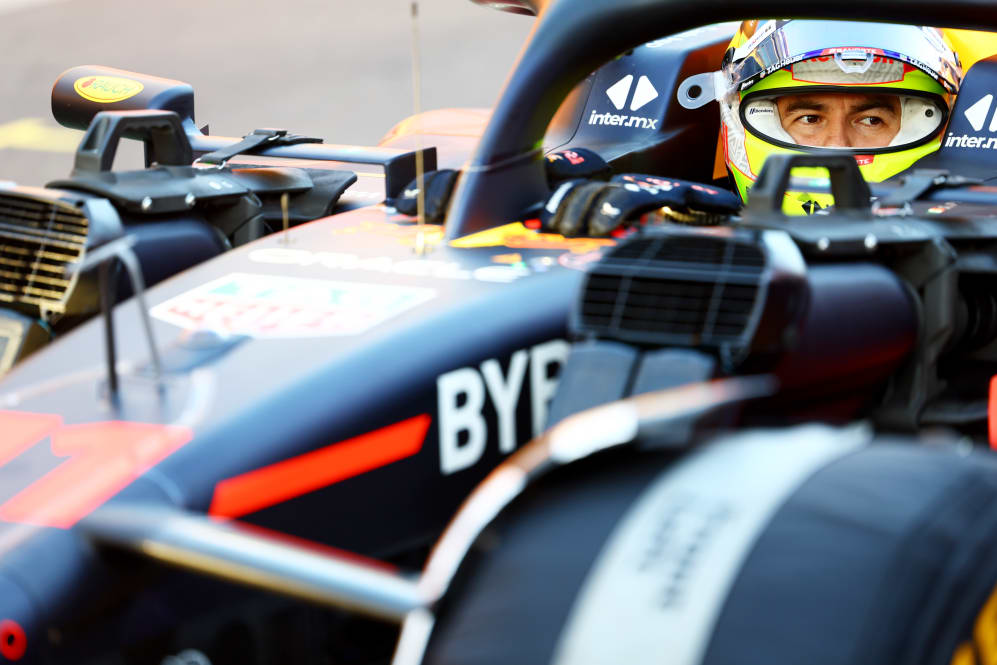 Perez was happy with his performance and acknowledged that he did well to limit the damage after his disappointing qualifying session. He also expressed frustration at being stuck in the DRS train and not being able to get close enough to make more overtakes.
Looking ahead, Perez was optimistic that Red Bull could improve their performance for the next Grand Prix in Baku. He stated that they had made significant changes to the car and hoped that it would help them to sort out their issues and come back stronger.
Overall, Perez's fifth-place finish was a solid result given the challenging circumstances he faced. With improvements to the car and some more luck, he will be hoping to achieve even better results in the upcoming races.
We bring out some of the most well-known Fomula One drivers' apparels, all of which are available at reasonable costs. Visit our link now if you are interested in the racing clothing collection!
Formula 1, F1, Australian Grand Prix, Sergio Perez, Racing, Lewis Hamilton