Fernando Alonso claims that his relationship with Lewis Hamilton is "colder" now than it was when they were teammates at McLaren.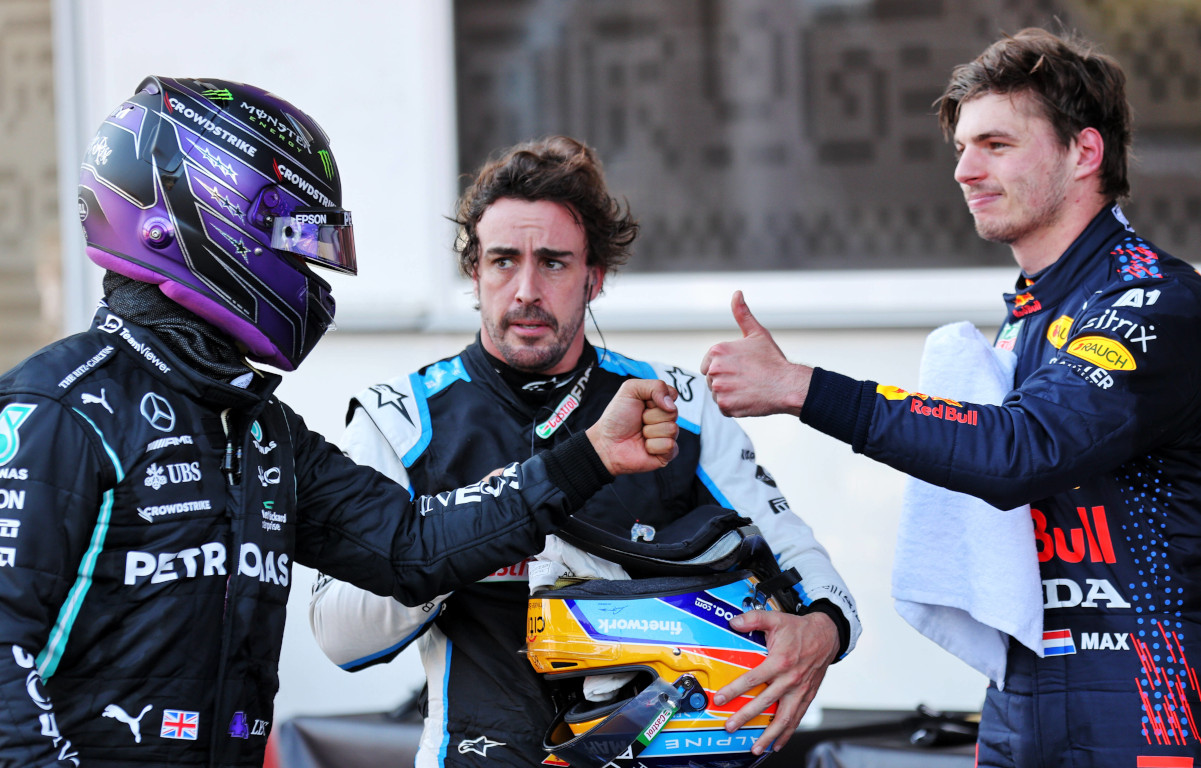 The pair were partners in 2007, when Hamilton was a Formula One rookie at the age of 22 and Alonso had recently won back-to-back titles with Renault.
They didn't get along, and Hamilton proved to be his more experienced teammate's equal throughout the season, finishing one point behind Kimi Raikkonen, who won Alonso's title.
The 40-year-old Spaniard has already spoken about how McLaren handled the matter, claiming "the team didn't handle the situation" and "no one guided us" this year, after returning to the sport following two seasons away.
According to Alonso, things between him and Hamilton improved quickly once he returned to Renault, although they are now "respectful" rather than friendly, with the Briton's lifestyle cited as a reason.
"We talked in 2008, 2010 and 2011 and we were closer than ever in those years because we understood that in 2007 we were not very well managed by our bosses," said the Alpine driver during an interview with the PA news agency.
"Then we were both very young and very competitive and we needed some kind of guidance and we didn't get it.
"It was an easy conclusion to make of the 2007 season and we respected each other a lot and understood each other a lot too.
"Now we have this respectful relationship, but maybe it is colder than it used to be.
"We have different opinions on different things. Lewis has a different lifestyle to many of us and that separates us."
Several masks inspired by Formula One racing drivers are currently available at the following websites for a reasonable price: