Oscar Piastri, whose F1 debut was scheduled to come from McLaren in 2023, refused to drive for Alpine, necessitating the decision.
In the dispute with Alpine over Oscar Piastri's Formula 1 services, the FIA's Contract Recognition Board (CRB) has ruled in favour of McLaren.
In place of Fernando Alonso, who left for Aston Martin, Alpine expected to develop its young driver to a racing seat with Esteban Ocon in 2023.
Piastri, though, declined the offer and posted on social media that he would "not be racing for Alpine in 2023."
The independent CRB convened to review the facts and determine who had a legal contract to provide Piastri his F1 debut, with both parties claiming a claim for the 2021 Formula 2 winner.
The hearing started on Monday, August 29th, and the decision was announced on Friday afternoon of the Dutch Grand Prix weekend.
The CRB determined that despite Alpine not having an F1 contract in place, McLaren did have a legitimate deal for the Australian to drive alongside Lando Norris in 2023 and 2024.
Piastri appreciates McLaren's debut
"I'm extremely excited to be making my F1 debut with such a prestigious team as McLaren and I'm very grateful for the opportunity that's been offered to me," explained Piastri in a McLaren statement.
"The team has a long tradition of giving young talent a chance, and I'm looking forward to working hard alongside Lando to push the team towards the front of the grid.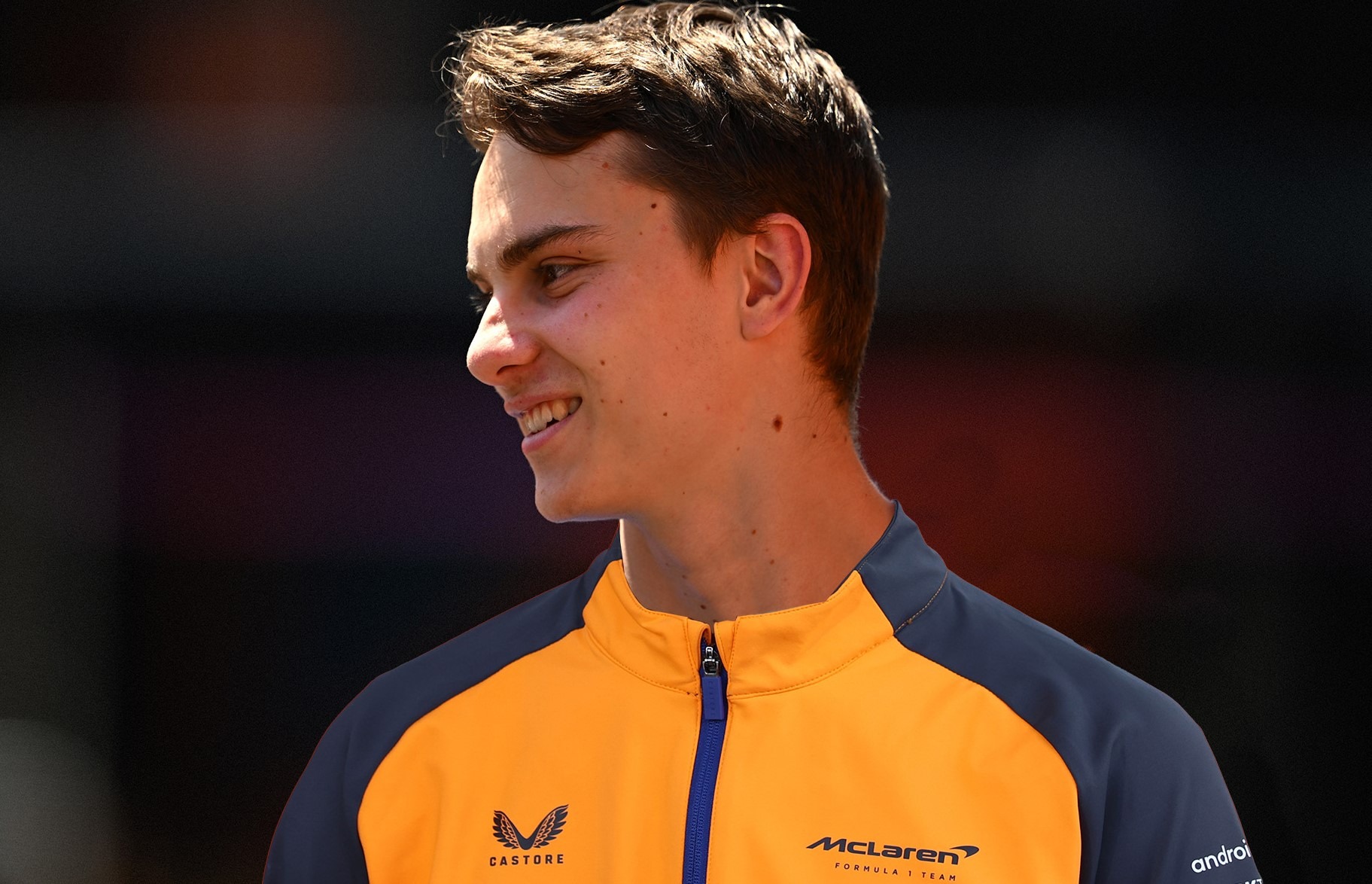 "I'm focused on preparing for my F1 debut in 2023 and starting my F1 career in papaya," added Piastri, who will replace fellow Australian Daniel Ricciardo.
"The entire team is delighted to welcome Oscar to McLaren for the 2023 F1 season. He has an impressive racing career to date, and we are sure that together with Lando, he will be able to help us move another step forward towards our ambitions," said McLaren Team Principal Andreas Seidl.
"We still have an important job to do this season which the team remains focused on, before we will then ensure Oscar is integrated into the team as quickly as possible and ready for the challenges ahead. We look forward to preparing for an exciting 2023 season together."
McLaren CEO Zak Brown agreed, referring to Piastri as "one of the up-and-coming talents coming through the feeder series."
"Winning both F3 and F2 in successive rookie seasons is a real achievement and testament to his talent in single-seater racing.
With Lando and Oscar, we have a young, competitive F1 lineup with a tonne of promise that will help us realise our long-term goals.
We anticipate watching Oscar develop with our Formula One team. Oscar is a fantastic addition to the McLaren family.
Below are some of the most well-known FORMULA 1 drivers' apparels, all of which are available at reasonable costs. Visit our link now if you are interested in the racing clothing collection:
Daniel Ricciardo, F1, F1 2022, Formula 1, Grand Prix, Lando Norris, McLaren, Oscar Piastri