After slipping from first to fourth following yet another disastrous Monaco Grand Prix for Ferrari racer Charles Leclerc, the Frenchman was left wounded.
After seeing pole position turn into a fourth-place result at the Monaco Grand Prix, Charles Leclerc believes Ferrari is committing "several faults."
Despite starting at the front of the line, the Monegasque racer could only vent his emotions over the team radio as he saw both Red Bull vehicles and his teammate pass him during the pit-stop phase.
"There have been too many mistakes today, overall," he admitted, speaking to Sky Sports F1, after yet another nightmare Monaco race.
"Obviously, in those conditions, you rely a little bit on what the team can see because you don't see what the others are doing with Intermediates, with dry tyres.
"I've been asked questions on whether I wanted to go from extreme wets to the slicks and I said yes, but not now, that it will be a bit later on in the race. But I don't understand what made us change our minds and go on the Intermediates."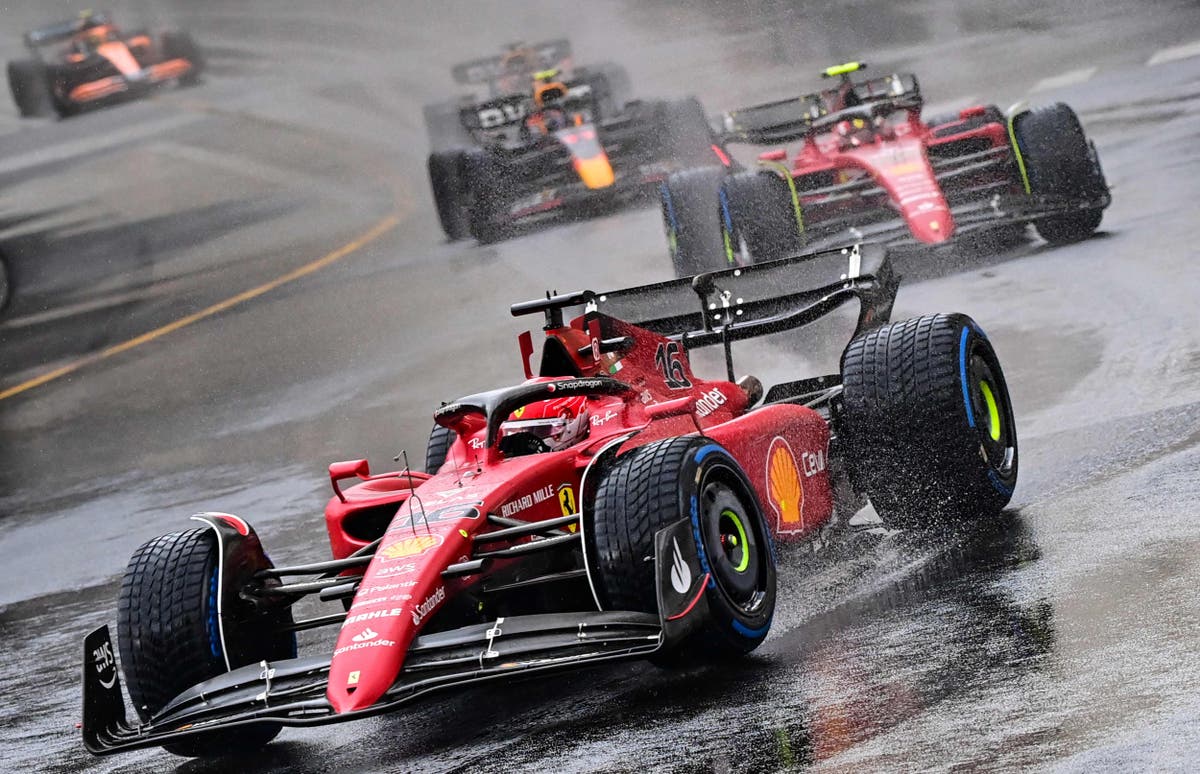 Leclerc: I love my squad, ut we cannot do this
This isn't the first time Ferrari has been left regretting errors this season, with Leclerc's once-healthy World Championship lead now completely gone.
"There's been a lot of mistakes and we cannot afford to do that. It's hard, as it's been the other years here, so I'm getting used to getting back home disappointed," he admitted.
"We cannot do that, especially in a moment that we are in now. We are extremely strong; our base is strong. We need to take those opportunities and w cannot lose so many points like this.
"I love my team and I'm sure that we'll come back stronger but it hurts a lot."
Below are some of the most well-known FORMULA 1 drivers' apparels, all of which are available at reasonable costs. Visit our link now if you are interested in the racing clothing collection:
Carlos Sainz, Charles Leclerc, F1, F1 2022, Ferrari, Formula 1, Grand Prix, Mattia Binotto