In 2023, Sergio Perez will compete in his third season with Red Bull, but Helmut Marko has questioned if he will be able to win the Drivers' Championship.
Helmut Marko, the driver-manager at Red Bull, isn't sure Sergio Perez has what it takes to compete with Max Verstappen for the 2023 Formula 1 championship.
Verstappen dominated the race in their second season together in 2022, collecting 15 victories, shattering the record for most victories in a season and scoring the most points ever.
Perez, on the other hand, won twice, in Monaco and Singapore, and was almost edged out of 2nd place in the standings by Ferrari's Charles Leclerc in the Abu Dhabi finale.
Marko: I don't believe anyone can compete with Verstappen
Marko is dubious whether Perez can continue and compete against Verstappen, who will be vying for his third world championship in 2023, despite having just finished his best-ever F1 season in terms of statistics.
Marko told Bild that Checo "can certainly win a race or two."
"But at the moment I don't see that he can challenge Max for a whole season.
"In general, I don't see that anyone can currently do this."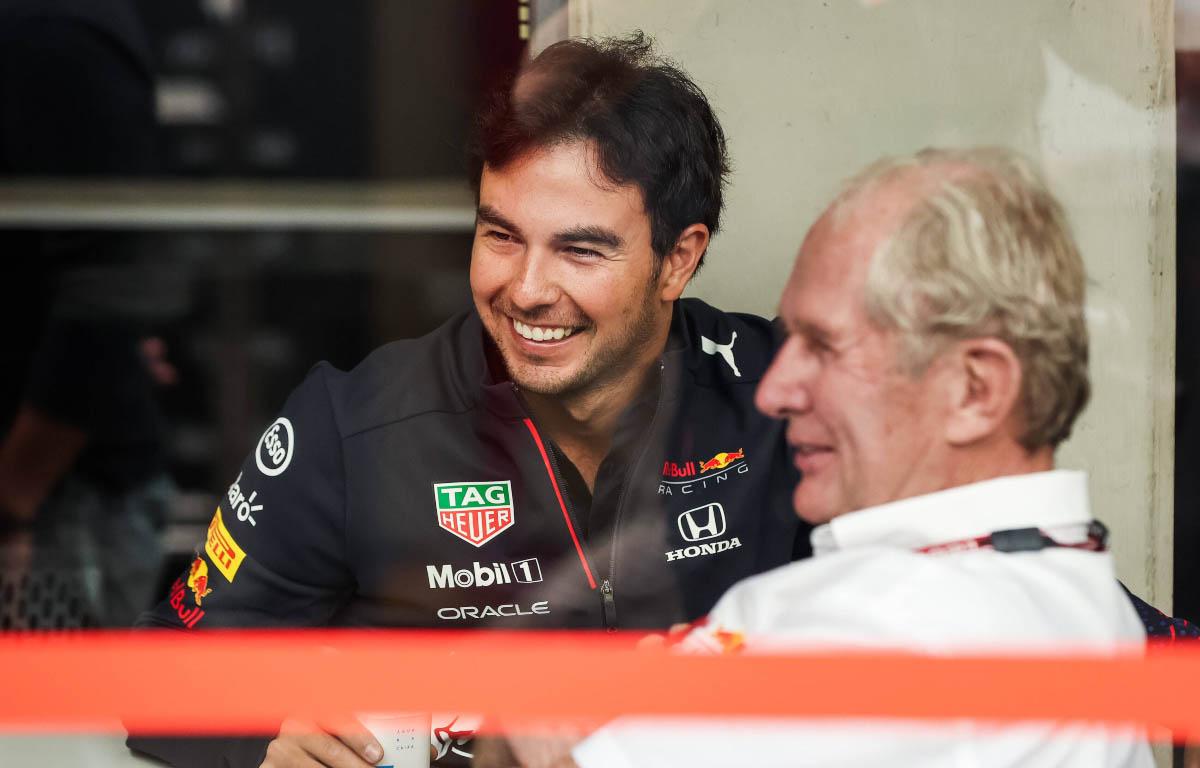 "We want to be similarly dominant in 2023, and even if it is very difficult, there is always room for improvement," Marko added.
"[There are] improvements in terms of reliability.
"In the first three races, we retired three times due to technical defects (Verstappen in Bahrain and Australia and Perez in the former).
"In Brazil, the set-up wasn't right, [so although] we had an exceptional season, not everything was perfect.
"We still need a perfect day to beat Mercedes and Ferrari."
We bring out some of the most well-known FORMULA 1 drivers' apparels, all of which are available at reasonable costs. Visit our link now if you are interested in the racing clothing collection!
FIA, F1, F1 2022, FIA, Formula 1, Max Verstappen, Red Bull, Sergio Perez, Helmut Marko