Concerning a potential Red Bull-Daniel Ricciardo contract, Helmut Marko has denied the claims made by Sky Germany.
Helmut Marko, a Red Bull advisor, has since later retracted his statement that Daniel Ricciardo will join the squad in 2023 as a backup racer.
Due his subpar performances at McLaren, Ricciardo has been eliminated from the starting grid for the upcoming season and was unable to find a replacement.
He has considered applying for a backup and 3rd driver role at Mercedes and Red Bull, with the latter being the more likely choice given that he competed there from 2014 to 2018.
Marko seemed to reveal on Sky Germany on Friday in Abu Dhabi that an agreement had been reached for Ricciardo to follow Max Verstappen and Sergio Perez, but he now claims that this is untrue.
"I said if we take him as a third driver. The 'if' was lost," he explained to Motorsport Magazine.
"We are talking to him but nothing has been signed yet."
Regarding the Abu Dhabi race weekend, Marko predicts that things will be "a bit closer in qualifying," but he believes Red Bull to have an advantage in the race given that Verstappen won the second practise session on Friday.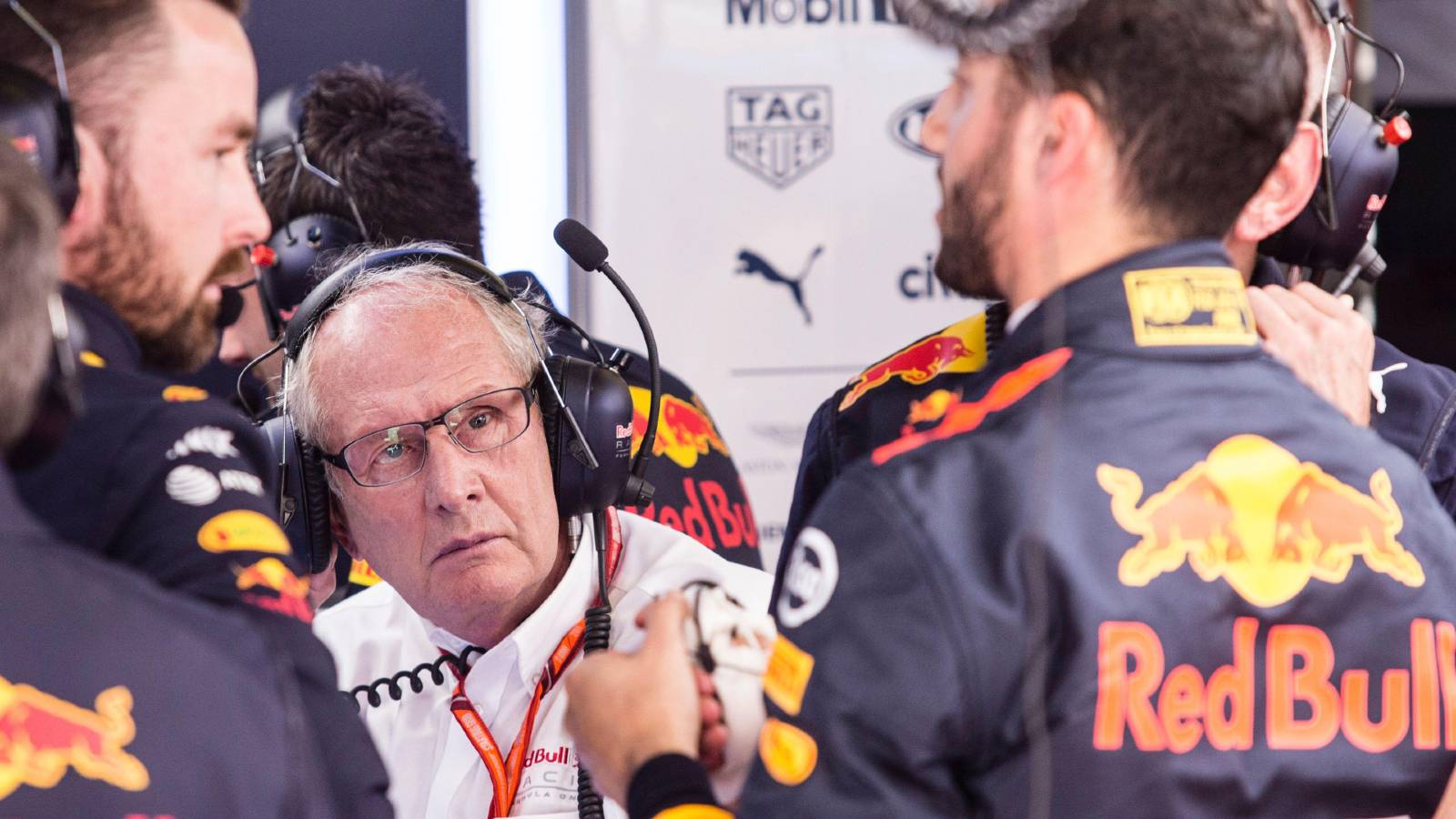 We bring out some of the most well-known FORMULA 1 drivers' apparels, all of which are available at reasonable costs. Visit our link now if you are interested in the racing clothing collection!
Abu Dhabi GP, Abu Dhabi Grand Prix, F1, F1 2022, Formula 1, Grand Prix,Daniel Ricciardo, McLaren, Red Bull, Helmut Marko