As the 2021 season nears its end, Toto Wolff has warned Red Bull that Lewis Hamilton is "completely in the zone."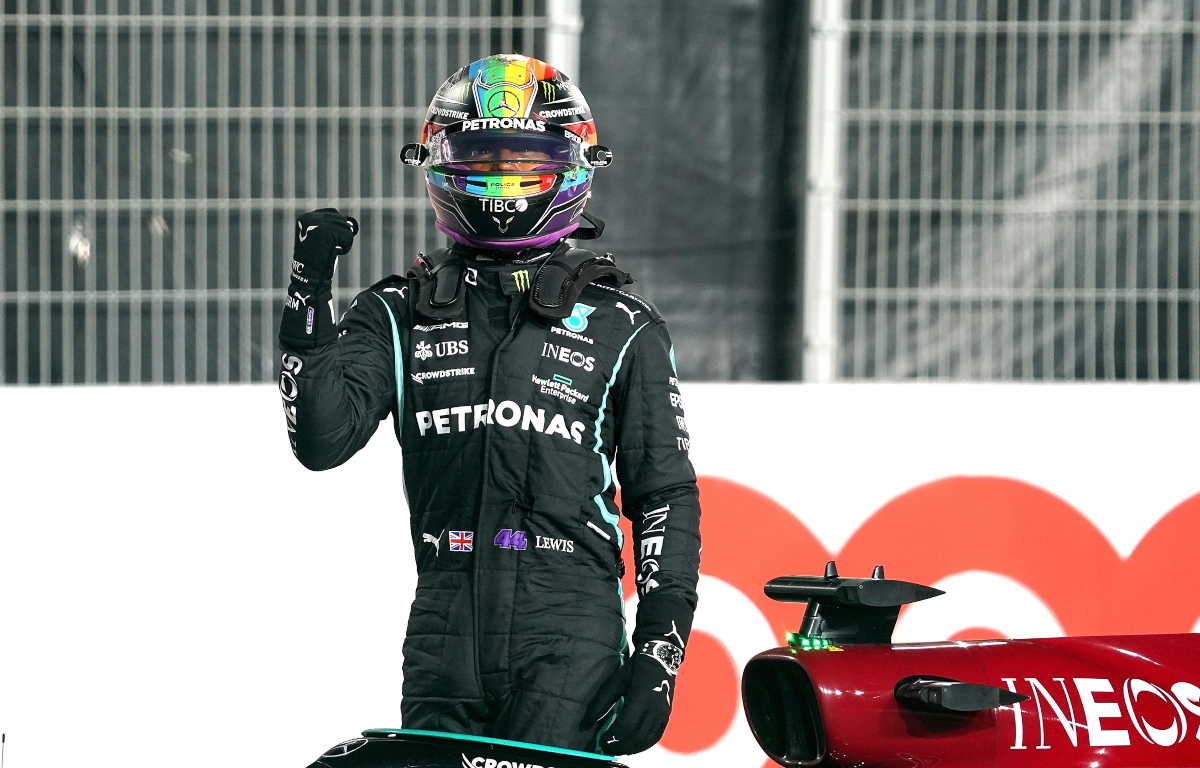 Toto Wolff, Mercedes' chief executive, feels Red Bull inadvertently "woken up the lion" in Lewis Hamilton after the defending World Champion won the Qatar Grand Prix for the second time in a row.
Hamilton's title chances were in jeopardy in Brazil a week ago when he was barred from qualifying owing to a rear wing breach, prompting strong questioning from Red Bull about Mercedes' car's legality.
He won the Sprint race and the Grand Prix after two remarkable recovery drives, which he followed up with another dominant performance at the Losail International Circuit.
"The lion got woken up"
Hamilton, who is now only eight points behind title contender Max Verstappen in the standings, according to Wolff, has been motivated by recent events and is performing at his best.
"They have woken up the lion on the Saturday at Interlagos," Wolff told media.
"He is absolutely on it, brutal and cold-blooded. This is the best in Lewis. We've seen it in the past.
"I think when adversity happens it takes him to a place where he is able to mobilise superhero powers. It was the adversity that triggered that at Interlagos."
Ready for the final two races
Mercedes is also pleased to be in the fight for both world titles ahead of the final two rounds in Saudi Arabia and Abu Dhabi, according to Wolff, after starting the season "on the back foot."
While Hamilton is closing in on Verstappen, Mercedes leads Red Bull in the Constructors' standings by five points.
"If you would have told us it's gonna go to Saudi Arabia or to the end of the season, we would have taken that," he said.
"I think we started on the back foot, we just weren't good enough. Regulations didn't go our way and you have to take it on the chin.
"Therefore, whoever wins the championship merits winning the championship, and it's [losing] gonna cost me maybe a sleepless night, maybe two.
"It would be annoying, but we can take it, it's not the end of the world. We will come back. We would come back strong next season and the seasons to come."
Several masks inspired by F1 racing drivers are currently available at the following websites for a reasonable price: