Daniel Ricciardo's rookie season at McLaren may have had some ups and downs, but the Australian has explained why he has not considered driving for another Formula One team.
Despite his problems in his rookie season with McLaren, Daniel Ricciardo claims he is "not remotely thinking about" driving for any other F1 team.
Following two years with Renault, the Australian joined the Woking-based squad for the 2021 season, but was largely outperformed by new teammate Lando Norris.
Ricciardo, on the other hand, is quite comfortable with the McLaren setting and is eager to "make this project work."
When asked if he sees himself staying with the team for the duration of his Formula One career, Ricciardo told Auto Motor und Sport that he would want to just be in the best car, regardless of where it was: "It's always like that. Don't get me wrong, I think that's part of the challenge in Formula 1 and as a driver.
"You don't just strive to be fast, you strive to be in the best car. But I am not in the hunt here. I've been around a bit over the last three or four years, of course.
"Because I like the environment at McLaren so much and I enjoy it so much, I really want to make this project work. I want to be here. The trappings fit as well.
"I like the brand, I like the road cars. I can say that I really like being part of this company, part of the McLaren family."
Excited about the future after Monza win
Ricciardo is still optimistic about what he can do with McLaren, especially after winning the Italian Grand Prix in 2021.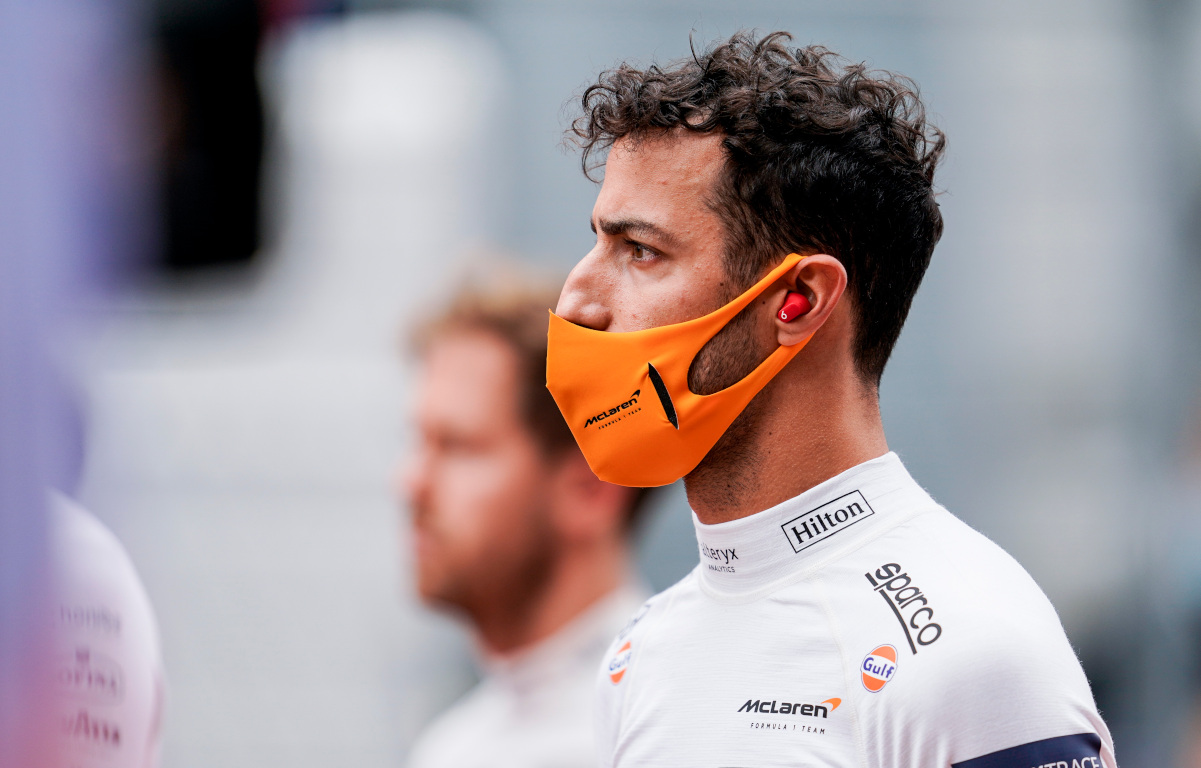 "The reason why I'm not remotely thinking about another team or beyond my future is that I actually won in maybe the hardest year of my career," he explained.
"So my thought is: if I win in a year like that, what does that say about the journey ahead? I am definitely excited and I want to be here, possibly until the end of my career."
Ricciardo finished ninth in the World Championship standings in 2021, but McLaren was beaten by Ferrari in the Constructors' Championship duel for third position.
The uniforms of F1 racing drivers are currently available at the following websites for a reasonable price: