F1 action has already begun in Saudi Arabia ahead of the country's first Grand Prix, which will be held at the Jeddah Corniche Circuit.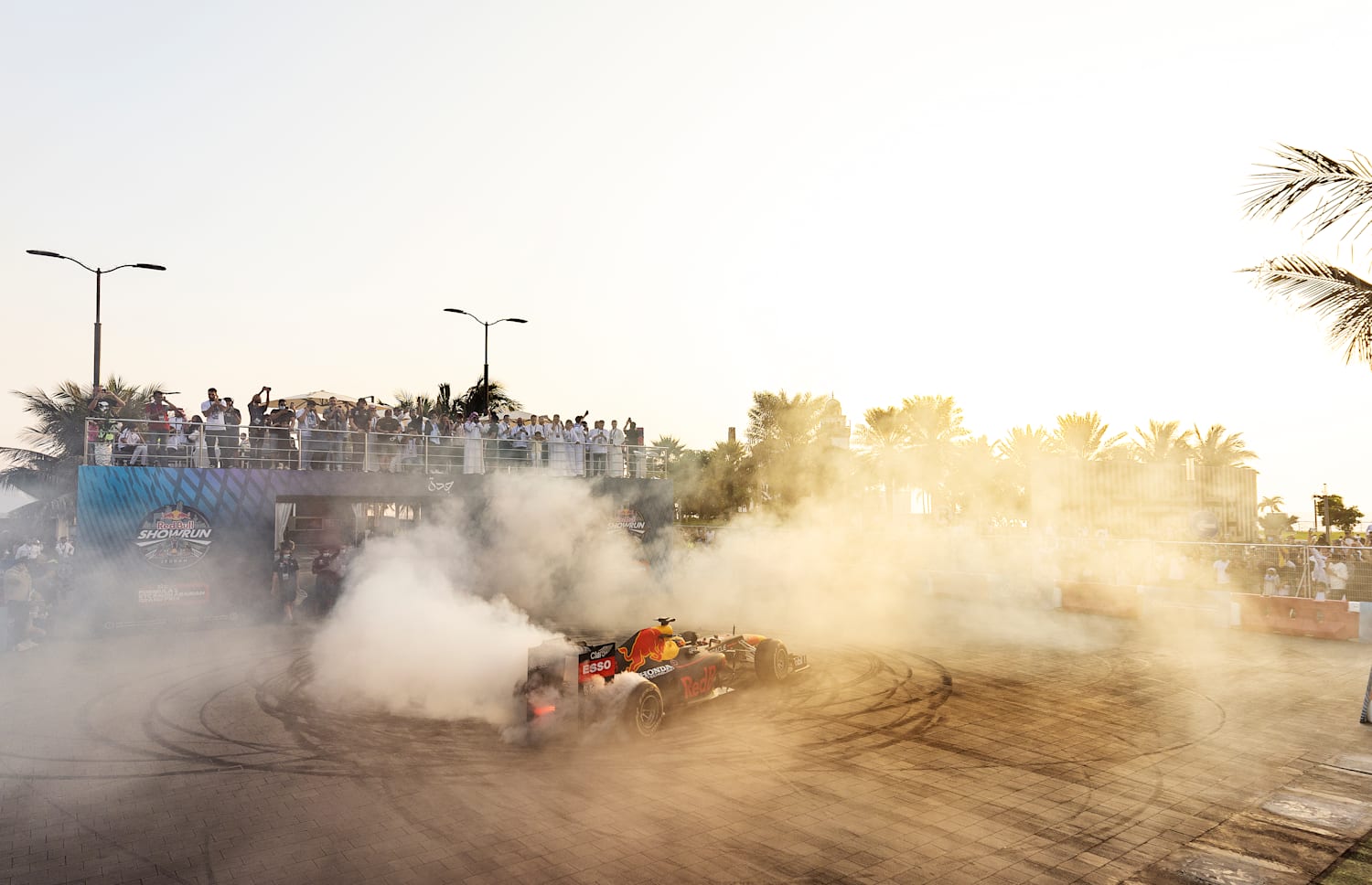 Red Bull arrived early in Saudi Arabia to perform an unique demonstration run ahead of the country's first-ever Grand Prix.
Supported by Red Bull Patrick Friesacher, who raced for Minardi in 2005, recently took the team's 2012-spec RB8 for a spin down the Jeddah Corniche, which is home to F1's newest circuit.
As F1 prepares to race in the city this weekend, Friesacher thrilled the fans with a series of high-speed runs and donuts.
Check out the demo run in the video below!
Several masks inspired by Formula One racing drivers are currently available at the following websites for a reasonable price: